THIS WORKSHOP WILL TEACH YOU HOW TO…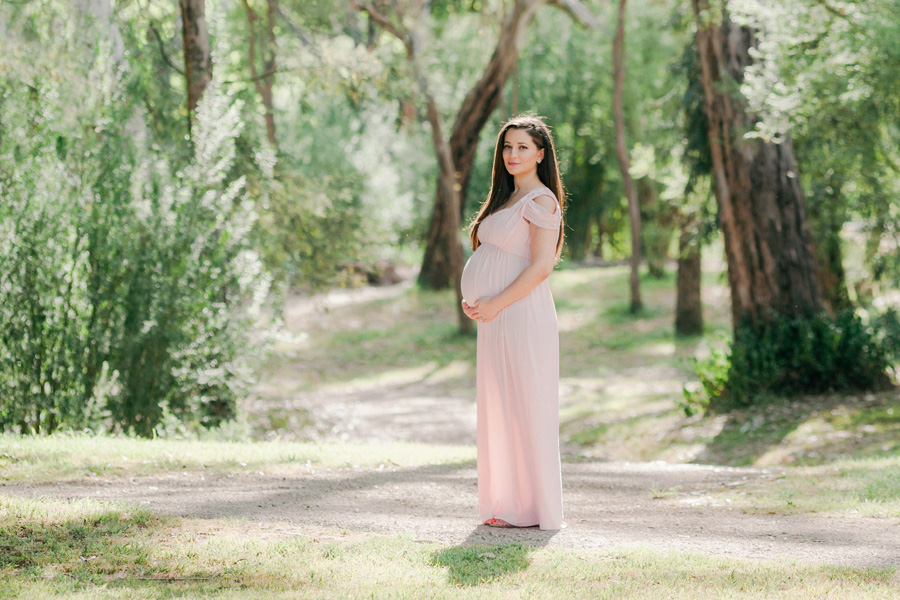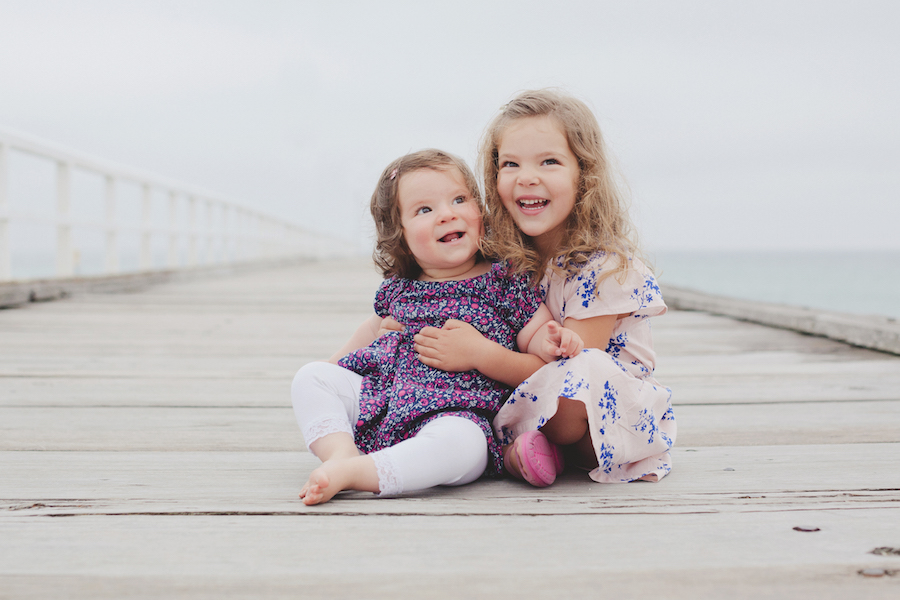 ENGAGE WITH YOUR SUBJECTS
ARE YOU READY TO START TAKING AMAZING PHOTOS?
The Love Your Camera Workshop is a full day workshop that teaches you how to shoot confidently
in Manual Mode and lets you in on all the tricks to photographing people!
Camera Basics
Portrait Photography Philosophy

Focus and Metering Modes

ISO, Aperture, Shutter Speed
Composition
Why Rule of Thirds Works

Framing and Perspective

Balance
Photographing People
Simple ways to pose your subject

Tips to get natural expressions from all ages

Tips on how to get your own children to cooperate
Light
How to find magic light

Shooting Outdoors in Sun and Shade

Taking Indoor Photos without a Flash

How to make the best of tricky lighting
Lenses & Other Equipment
How lenses change a photo

What lens to use and when

What are the best lenses for YOU

Flashes, Reflectors, Tripods – do we need them?
Location
The best locations for portraits

Backdrops that create punchy images

Backgrounds to avoid

How to get creative in different locations
There is no hard-to-understand lingo here – everything is explained so simply, you will be wondering how you didn't know this sooner!
With each new concept comes lots of shooting practice. There are lots of practical activities during the day and I answer all individual questions to make sure you 'get it'.

You will be well fed with yummy snacks and lunch (all dietary needs always catered for)!
Q. How many people in a class?
There is a maximum of 18 per class.
Q. How many lenses do I need?
You essentially only need one lens to attend the workshop.
Q. How much is the workshop?
The Love Your Camera one day workshop is $280 and runs from 9am-4pm.
Parking is available at the venue.
Q. Do I need a DSLR to attend?
A DSLR camera or a camera that can operate in manual mode and has interchangeable lenses is required.
Q. Who is this workshop for?
This workshop is for beginner to intermediate photography lovers.
Over the past five years we have had mums, dads and grandparents. We have had some with a brand new camera, and some who have been shooting for years. There are have been pro-photographers, bloggers and graphic designers. And there have been folks who just want to take better photos with their fancy gear.
Would you like more information or  a workshop in your area?
Thank you! I can finally use my camera – I'm shocked! Your workshop was fantastic.
I have spent a number of years being the 'occasional photographer' and then changing from analogue to digital left me with a lot of questions. You have answered them for me and I feel confident now of taking good photos again.
The course was very professional, the content was exactly what I needed and your passion was contagious.
Thank you for sorting through all the technical information and teaching us simply and with such passion.
Angie, I just wanted to say thank you for such a wonderful day. My head is spinning from learning so much… I got so much more out of the day than I was expecting. Your simple way of explaining things and hands on approach just made it such a useful day. So I really wanted to thank you for sharing your gift with everyone. I really had a great time and learnt so very much.
Thanks for a great day today! You're a natural teacher and made us all feel at ease instantly. I feel so much more confident in manual mode can't wait to put everything into practice, practice, practice. Thanks again!
So well worth it! Angie, I loved the workshop.
You make using the camera a joy!